Saints Fans Have Lawyered Up To Get A Replay For The End Of The NFC Championship Game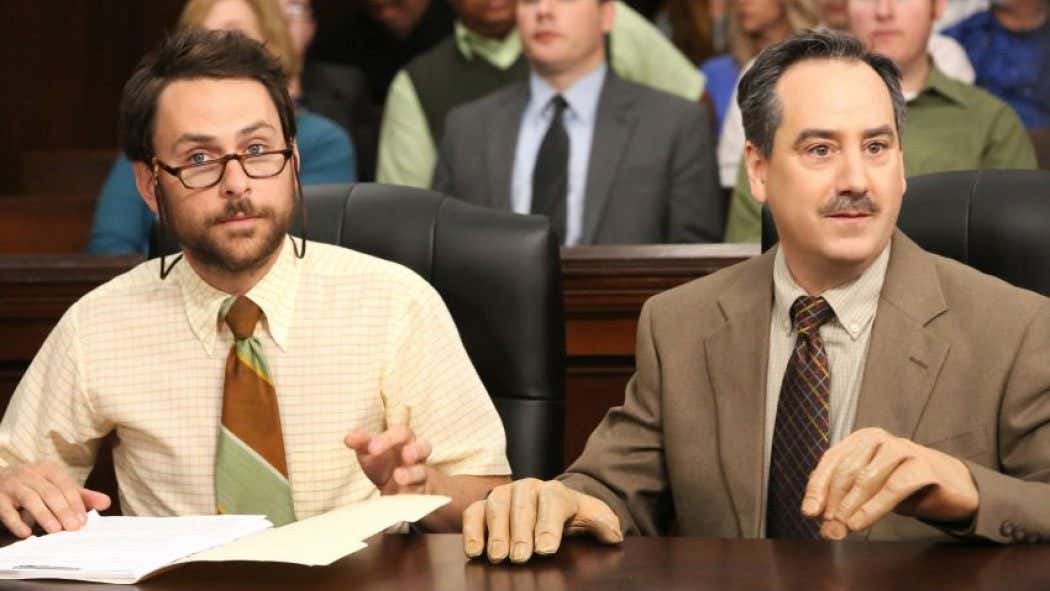 This is how you know a franchise is done. This is how you know that New Orleans Saints fans realized this was their final crack at winning another Super Bowl and now the window has closed. Don't get me wrong–I love the move. As a red-blooded American, nothing gets my dick harder than justice being carried out in a court of law. But as soon as we get lawyers involved after a loss, that's when you know you can probably draw a line of chalk around the New Orleans Saints.
And it sucks, man. It couldn't have happened to a better, more respectful group of guys.
The good news for Saints fans, however, is that maybe there's a chance that they win this lawsuit. And maybe there's a chance that the NFL actually has the two teams come back out and replay the end of that NFC Championship game. And then maybe they can throw an interception again that leads to a game winning 57-yard field goal by the Rams like what happened on Sunday afternoon. But at least they'll get to watch it again, ya know? And that's what being a great fan is all about. Supporting the team.
Really hope that lifelong die-hard Saints fan, Riggs, gets the justice he so desperately deserves.