Takin' My First Trip To New Orleans This Weekend To Watch The Eagles Beat The Saints & Also To Make Some Poor Life Choices
Growing up, the Jersey shore was our big trip each year & it was rare to leave the tri-state area. No complaints about that, still a big Sea Isle City lady, but it wasn't until my mid-twenties that I really started traveling a bit.
By this point I've explored California extensively and gone up & down both coasts, but Indiana & Missouri are the only middle parts I'm fairly familiar with. (Ah, Missouri, where the only thing breaking through those beautiful, flaxen plains are the billboards reminding you you're going to HELL).
Other than that, I once took Route 40 across the country & saw a giant crater (it genuinely blew my mind), left the Amarillo Red Roof Inn at 2am after swearing I felt bedbugs all over me, and watched people stop what they were doing in an Arkansas convenience store to do that "Soooouie!" hog thing for some reason. Unfortunately more time wasn't spent getting to know those places, and my USA bucket list is sitting largely un-checked.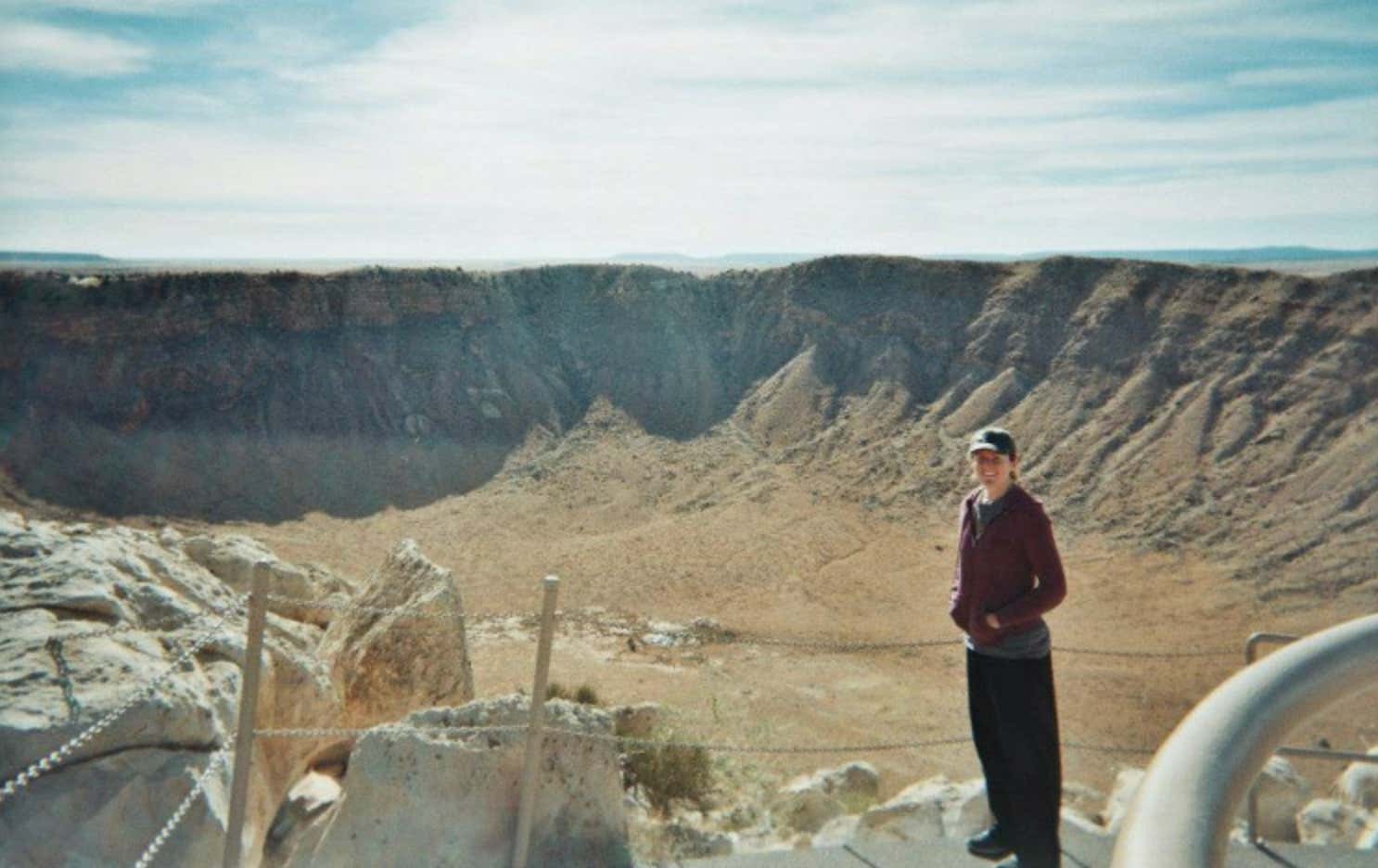 So I'm happy to say that this weekend I'll finally be crossing one off of that list. It's a top spot on the bottom of our map and I'm pretty jazzed about it.. Even better, I'll be watching the Eagles take the Saints, hopefully while taking some hurricanes straight to The Dome.
This trip came about when one of my old rugby friends texted me earlier in the week, & it seemed kind of crazy…
..because there was no way Dave was going to let me dip out on such a big game weekend, especially after making a strong sports-person impression with my expertise on the last Electric Chair.
Still, I felt like it couldn't hurt to check & see.
Oh. I decided to check one more time in case he meant to send that to someone else.
New Orleans it is! Our tickets & hotel are booked, we've got a plan of attack for the bars & we'll be at the Eagles/Saints game rootin' for the Birds on Sunday afternoon. When they win we're going to find the nearest parade to hop in & I might even flash my As on Bourbon St. (If it's not too cold. Tits totally shrink when it's cold out, otherwise we're talking Cs. Everybody knows that.)
But as a traveling fan I'll be on my best behavior; That stuff on my face? Just beignet sugar, friends! And no horse punchin', no screaming in anyone's face, no climbing light posts (unless they're easy to climb down there)… Just having a great time in a city I've always wanted to visit, & maybe throwing out bad Saints puns until people start to threaten me, & maybe getting pickpocketed a bit on Bourbon St.
"Where are my shoes from? What does that mean? Uh, China probably? Wrong answer? Where the fuck is my money? I just got Dave-ed."
My flight back to NYC is at 5am on Monday morning and there's already a bet going on if I'll make it. Oh ye of little faith. I'm no saint, and I might look like a crushed, extra-dehydrated raisin, and maybe my pee will just be dust, but I'll come marching in.