Alabama Fan Names Race Horse TuaAndTwentySix, Honoring Tua Tagovailoa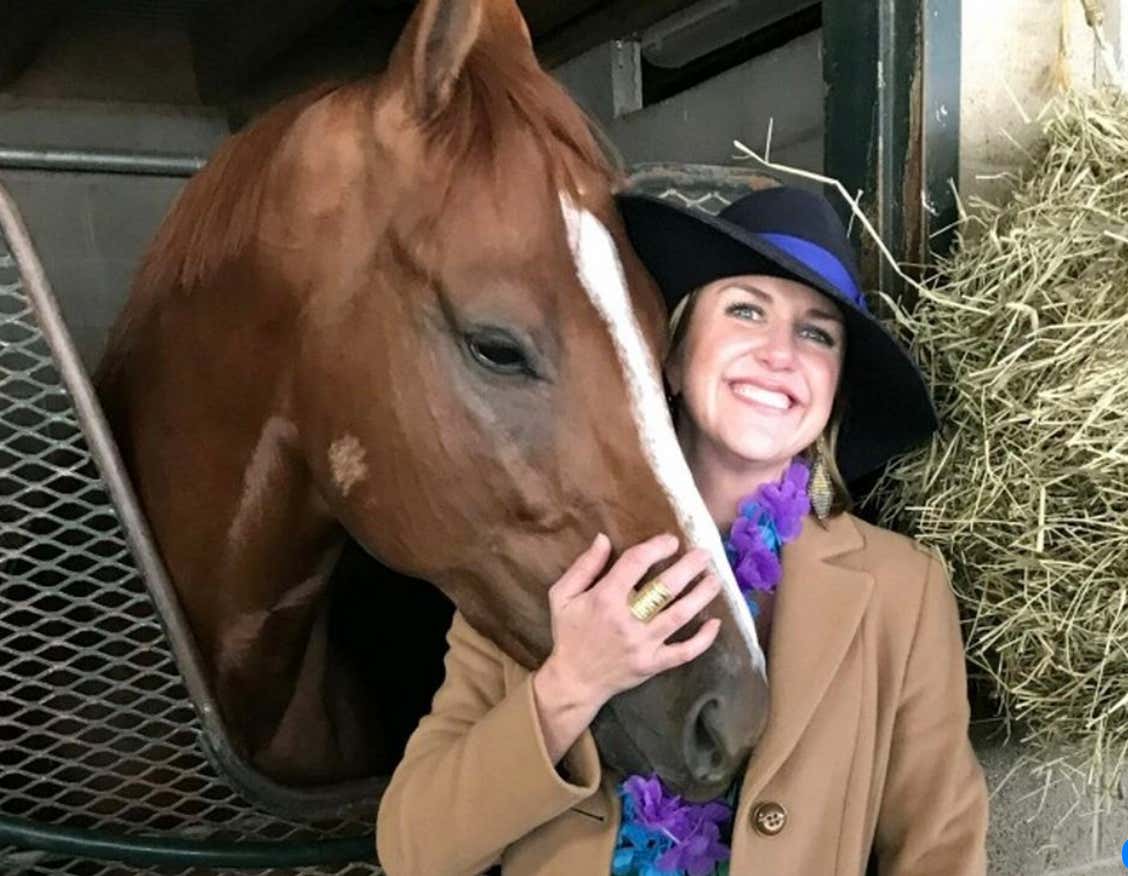 Football is crazy in Alabama. Just how crazy? We've got fans naming horses after players:
TuaAndTwentySix is obviously a reference to the infamous 2nd-and-26 play from last year's national championship game:
SOURCE-"There's a horse named Jalen Hurts and he's terrible," Goodrich said. "He's absolutely terrible in Florida so that's one of the things I told our trainer Kellyn, look up Jalen Hurts. This is what we cannot do. I'm not naming a horse after Tua and he's running for cheap prices in Florida and not winning."

Hurts, named for the Alabama starting quarterback of 2016 and '17, has one win in a dozen mostly lower-level races.
The Jalen Hurts QB is terrible? You don't say.
This is what the jockey will be wearing for each race:
I'm a big fan of the houndstooth pattern and I'm not afraid to admit it.
The horse has Kentucky Derby dreams:

Getting him to the Kentucky Derby still seems like a longshot at this point. He's bred for the turf where he ran his first two races. Trainer Gorder said he wouldn't be scared to run him on the dirt but he ran like a textbook turf racer with the big finish Sunday.

……

Tuaandtwentysix just needs to get a few wins and try the dirt to start the discussion to run for the roses.
All that's left is to teach the horse how to say "roll tide." I know horses can't talk, but if there is a way, these Alabama fans need to make it happen.
This isn't the first time an Alabama fan has named an important part of their life after the football team. Harvey Updyke has named all three of his kids after Alabama:
SOURCE-Updyke is such an Alabama zealot, he named his daughter Crimson Tyde and his son Bear. He wanted to name another child Ally 'Bama, but that was vetoed by his third wife. Even his dog is named Nick after Alabama coach Nick Saban.