This Girl Fighting In Rough n Rowdy Is YOKED
We've spent a lot of time talking about Pat vs Brae and Cop vs Skateboarder, and not nearly enough time talking about Hannah vs however she is going to murder. I mean I don't know who her opponent "Anna" is, but I do know Anna's time on Earth with a head on her shoulders are numbered. I mean Hannah is yoked city. After she dominates RnR, I wouldn't be shocked if WWE came calling:
This is why RnR is the best. Dozens and dozens of fights, and some of the best ones go under the radar. When I got a whiff of this fight, I wanted to show the world. Just another reason to buy on Sunday. As if Bill Burr, Dan "Big Cat" Cat, Dave, McAfee, and much more wasn't enough, there's Hannah, and then of course our main event: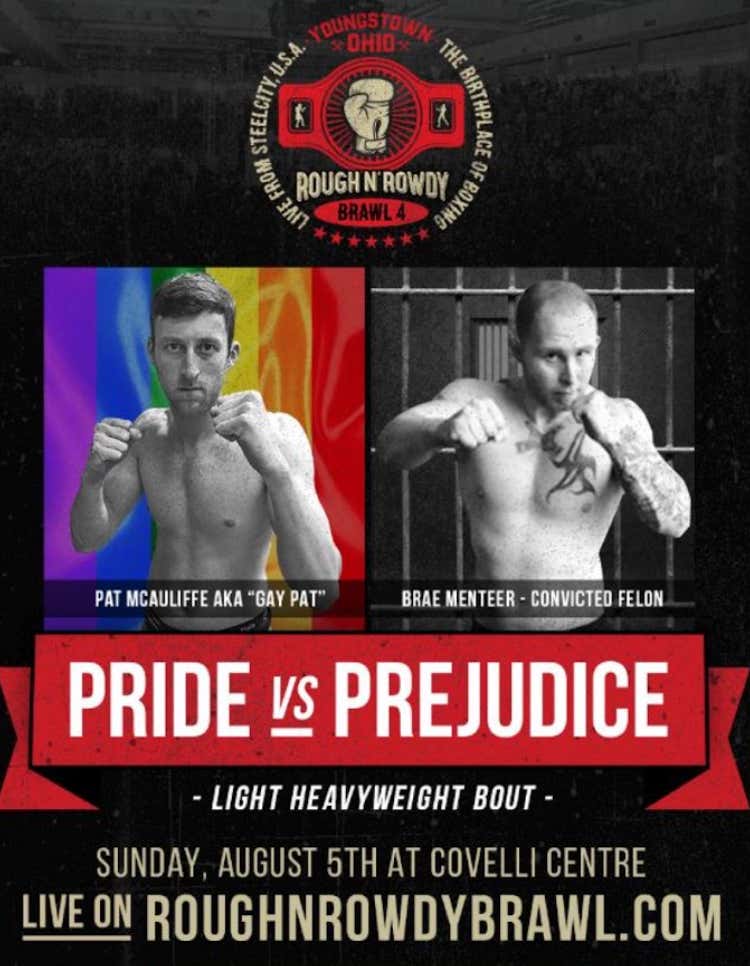 A must buy.
$15.99 now, $19.99 the day of the fights. Our metrics tell us most people delay and then end up pulling the trigger and paying more becuse they see clips online and are like "fuck..I need this". So get in now, my friends, I promise, I swear, you won't regret it.
.
.
PS: Captain Cons just texted me and said not only is Hannah in the Air Force, but she'll be on Zero Blog Thirty this week. A nice lead in to the fights.